It can never be said enough, information and communication technologies are today more than ever the key to success in any field of activity. Do not understand it like that, it is rowed against the current. The Salam hotel of the Azalai hotel group has just learned about its profits. The new modern communication system that has just been installed is comparable to the telecommunication infrastructures of Western and Asian countries, as it will allow accessibility and visibility on the quality of the hotel's products.
Primo: The Salam hotel now has broadband Internet service in all rooms including some offices and the hotel's recreational area to allow the entire community guests, hotel employees to continue to benefit from these services by means of the same forms of payment.
Second: the Salam hotel now has IP telephony service in all rooms. This means that every hotel guest, hotel management and hotel staff will be able to use this service to meet their local and international communication needs without spending too much money.
Tertio: The Salam hotel now has the on-demand TV service called digital TV in all rooms of the hotel. Customers will be able to place an order for one or more films or a favorite program, or for an earlier edition of the television news program, at a flat rate.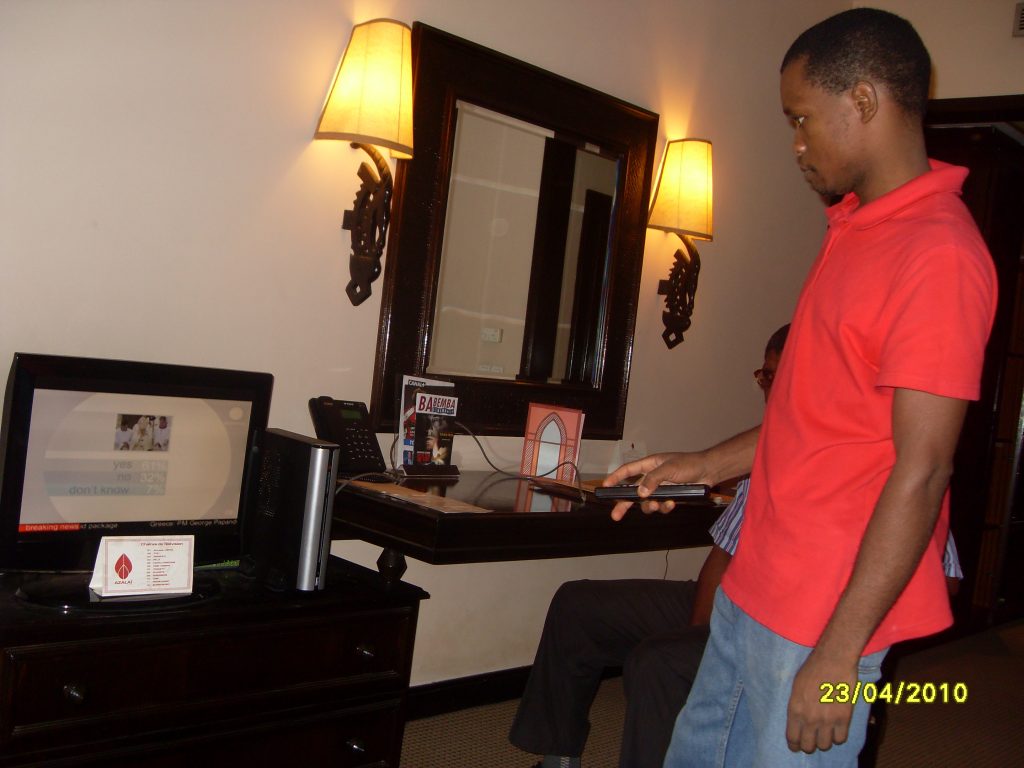 All in all, this business and leisure destination will now attract the majority of tourists and businessmen who visit Mali for the quality and quantity of its new value-added services, which will improve the living conditions of customers of the hotel. A good strategy for promoting and marketing these new services should be adopted, taking into account this current reality of the modern world, to enable the Salam hotel to be competitive on the African and world stage.